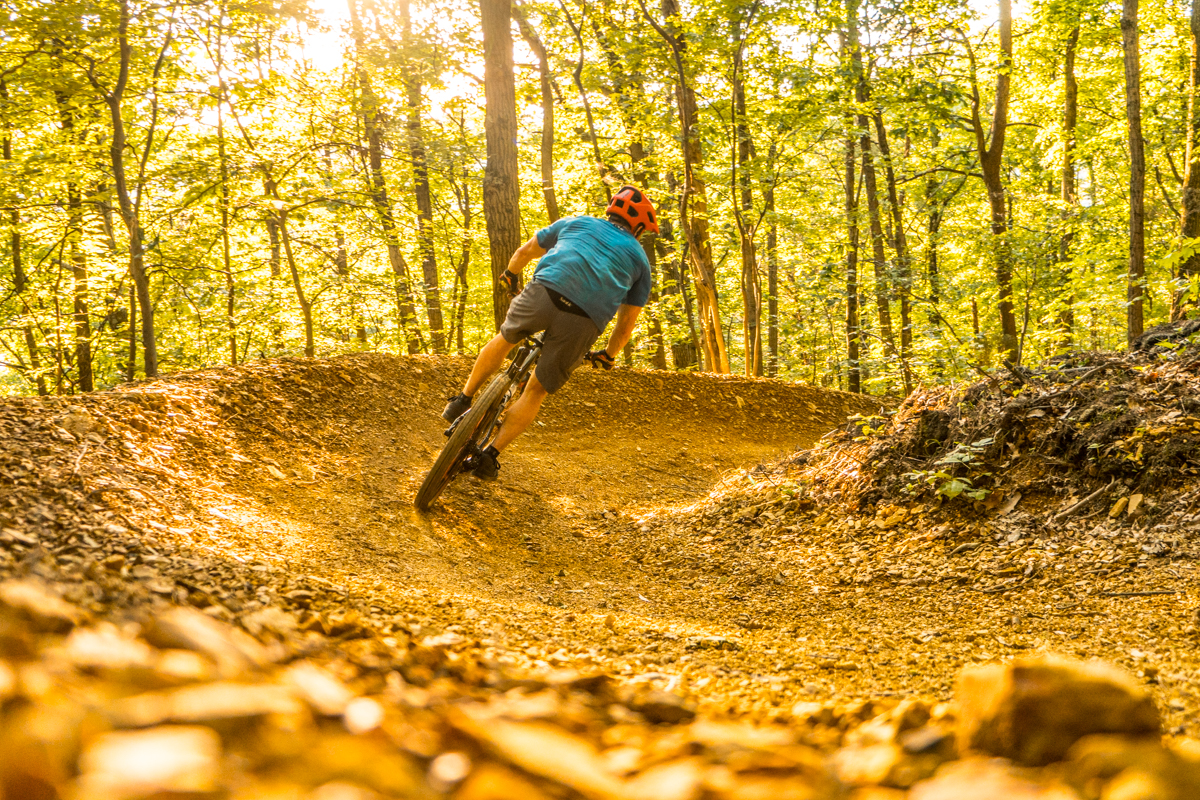 Bike Shop
Since 1981 MSL has been the area's go to shop for all your biking needs. We have a full bike shop complete with bikes, components, accessories, and apparel. We carry mountain, road, cruiser, commuter, and comfort bikes from Specialized and Surly. Trouble with your bike and need to get it fixed? No problem, we have a Bike Mechanic in the shop everyday of the week and we will get you back on the road or trail!
2019 Specialized Bikes have arrived at MSL!
Swing by to see the area's best selection of mountain bikes, e-bikes, cruisers, hybrids, and more. Looking for a great bike for the creeper trail or maybe something to commute to work on…either way we have the right bike for the style of riding you are looking with 6 months free bike maintenance available locally at MSL!
Dean McCall knows his way around bikes, whether that's riding or fixing them! He has traveled across the world as a professional mechanic with several teams and organizations. Mr. Dean-O is an amazing bike mechanic and we are lucky to have him apart of our shop! No problem is to small or large so if you have any questions about what we can service at the shop don't hesitate to come talk to Dean and get his expert advice right here locally in Bristol, Va.
BASIC TUNE UP ($50)
Wheel Truing $10/wheel
Hub, Headset, Bottom Bracket Bearings Examination $5 each
Brake Adjustment (Front and Rear) $10/brake
Shifting Adjustment (Front and Rear) $9/derailleur
Bent Derailleur Hanger Straightening $15
$93 value for $50
Over Haul Tune-Up ($85)
Wheel Truing $10/wheel
Hub, Headset, Bottom Bracket Bearings Examination $5 each
Brake Adjustment (Front and Rear) $10/brake
Shifting Adjustment (Front and Rear) $9/derailleur
Bent Derailleur Hanger Straightening $15
Drivetrain Removal and Cleaning $35
Frame Polished $10
$138 value for $85
Other Common Repairs
Tube Replacement $2.50 per wheel
Brake Pad Replacement $6/brake
Chain Replacement $9
Hydraulic Brake Bleed $15/brake
Tubeless Conversion $19/wheel
Suspension Work starts at $30
Wheel Builds starts at $30
Thorough Bike Wash $35
Bike Build starts at $50
Boxing for Shipping $55
Single track MTN Bike Trails